Weddings and events in Brussels
Luxury rental car with private chauffeur for your weddings and events
Chauffeur car hire service "Chauffeur Brussels" offers luxury chauffeured wedding cars in Brussels. Our wedding limousine rental includes many luxury Mercedes cars with private driver.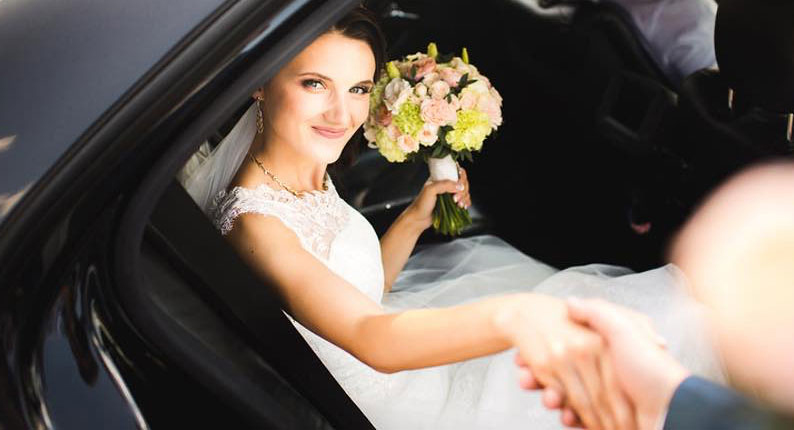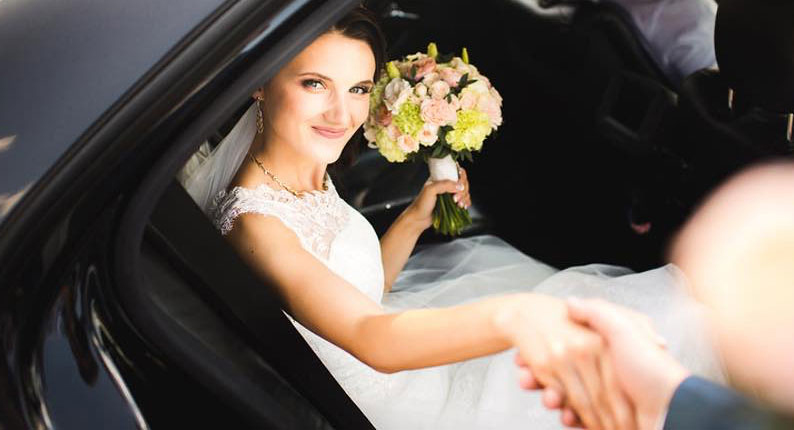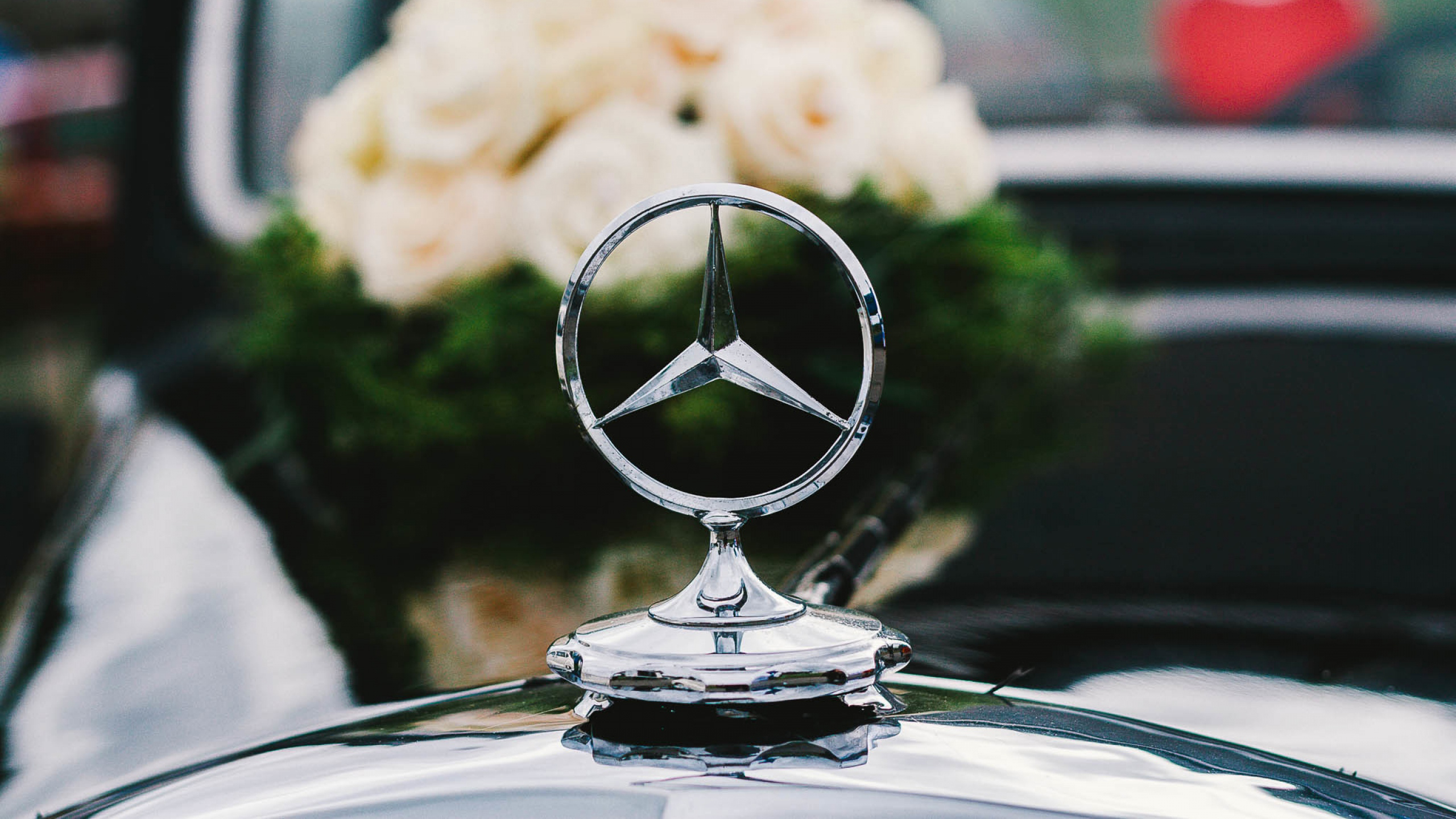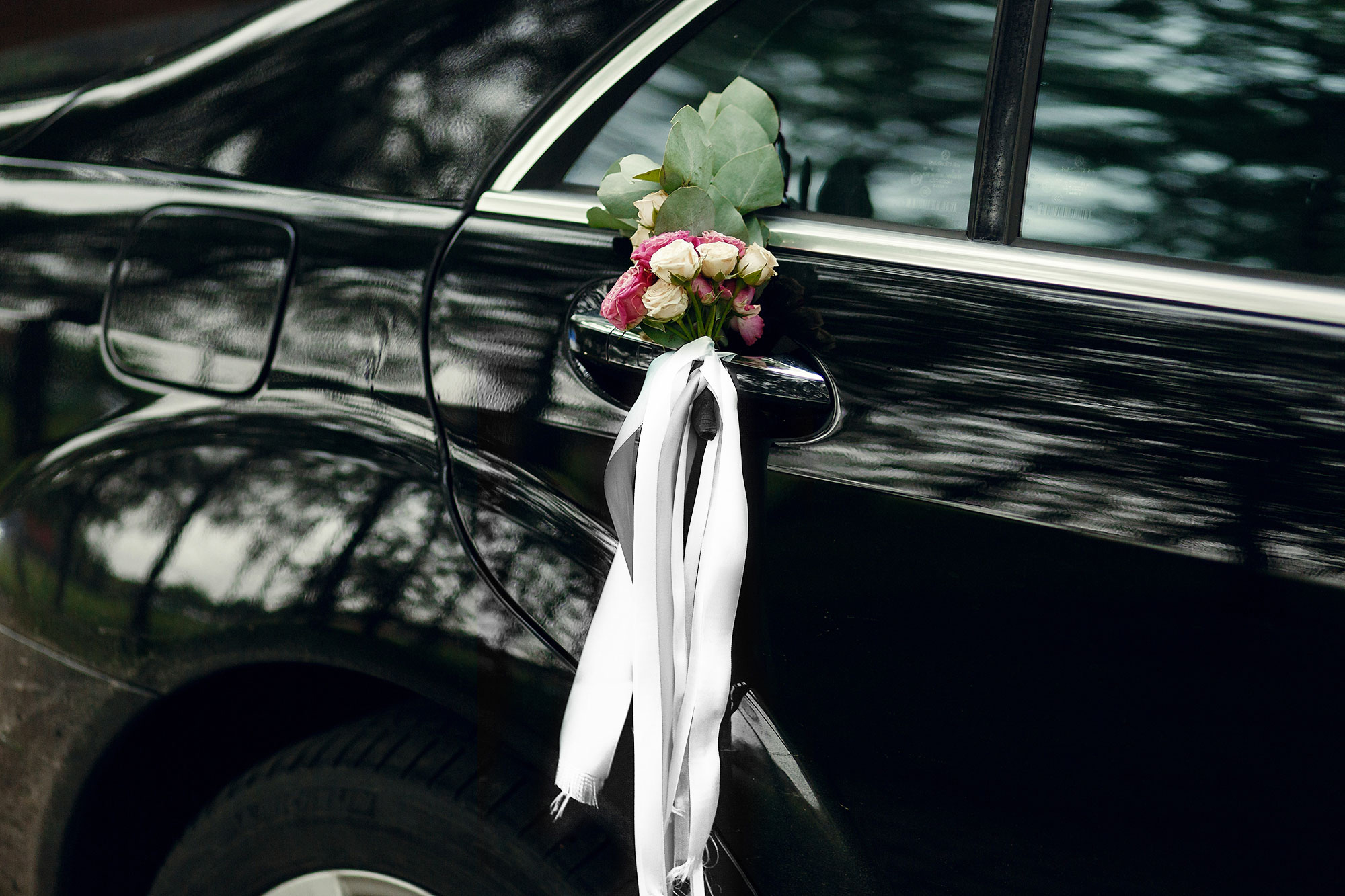 Our aim is to provide the best chauffeur service in Brussels for the most special occasion, wedding, engagement, anniversary, corporate day out, birthday, party, honeymoon, airport transfers... Our luxury Mercedes vehicles are fully equipped with exceptional extras to make your journey even more pleasurable.
Luxury chauffeured car rental for your weddings & events
Give yourself or your loved ones a special present for the wedding day by hiring a luxury limousine with a private driver in Brussels.
Mercedes-Benz Class E

Package 3 hours minimum
3 passengers and 3 luggage
Mercedes-Benz Class S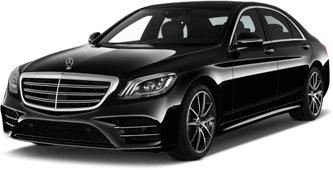 Package 3 hours minimum
3 passengers and 3 luggage
Mercedes-Benz Class V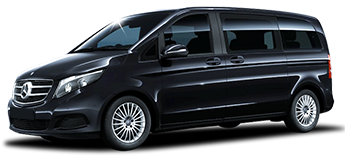 Package 3 hours minimum
7 passengers and 7 luggage